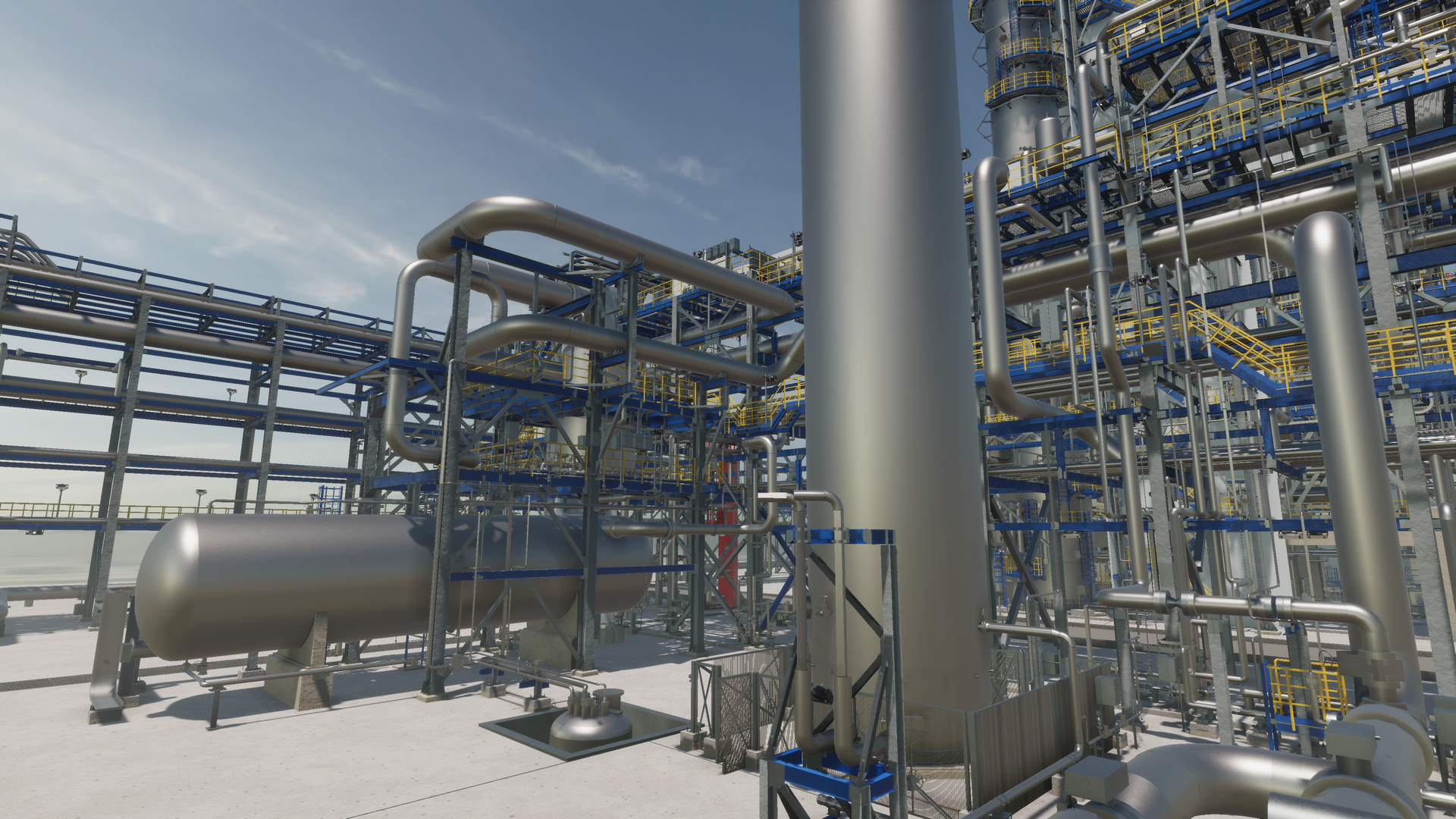 June 14, 2021
Are your new operators really qualified to work in the field?
Industrial plants test skills and qualify their operators with various methods. Many of them conduct interview-type tests. Others use written examinations. But are these methods really effective? The short answer is no. Read why below:
1: You can´t verbally describe a hands-on job.
The first reason why new plant operators are not qualified to work in the field is that a hands-on job is hardly describable. In other words, a practical job can´t be effectively explained with words alone, and only recruits with good theoretical learning skills can make it through the interview-type of qualification test.
2: Shadowing tasks is very different from executing those tasks.
The second reason is that shadowing someone performing certain tasks is quite different from actually performing those same tasks yourself. How many times has someone explained you how to do something, and then you ran into new, unexpected problems when you had to do it yourself? For us practical learners, that happens more often than wanted.
The solution: Implement technology that offers superior training.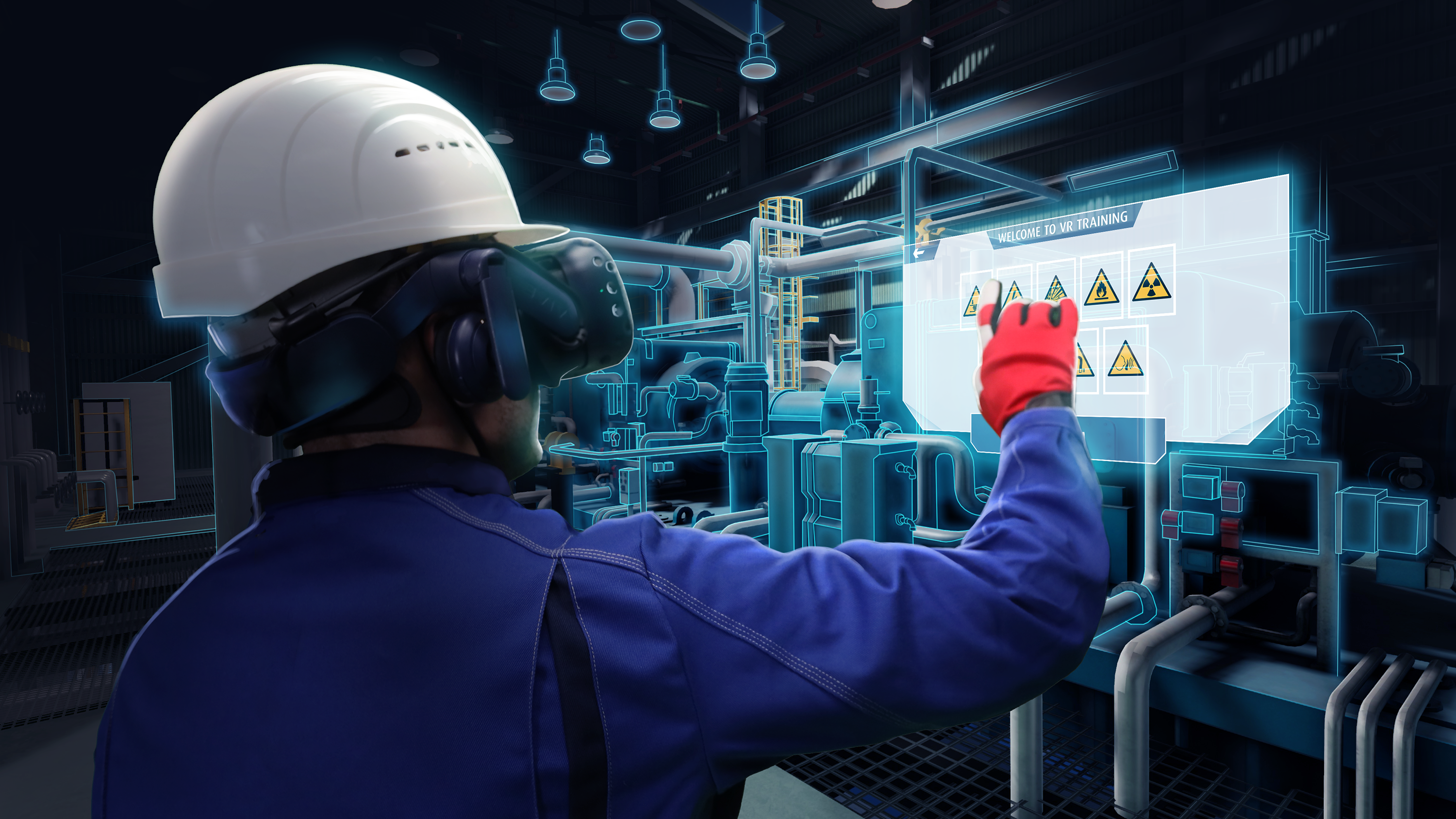 User beginning his training session in a compressor house
In order to ensure that new operators are really equipped with the best knowledge to work in the field, it is therefore imperative to give them practical hands-on experience. Luckily, thanks to the latest advances in simulative technology, we are now capable to recreate entire industrial plant environments through virtual reality. Through VR, new operators can experience the same exact situations they would face in real life as many times as they need and execute complex procedures through their own eyes and hands. All without any risks or plant shutdowns.
With the Linde Virtual Academy, plants can qualify their operators effectively, and ensure that they are 100% competent to undertake their responsibilities. Similarly to the aviation and construction sector who have already switched to virtual reality training a long time ago, the industrial gas industry brings its own set of high risk and high expenditure challenges; so, it is vital to implement the best training methods that have been already been pioneered by similar industries.