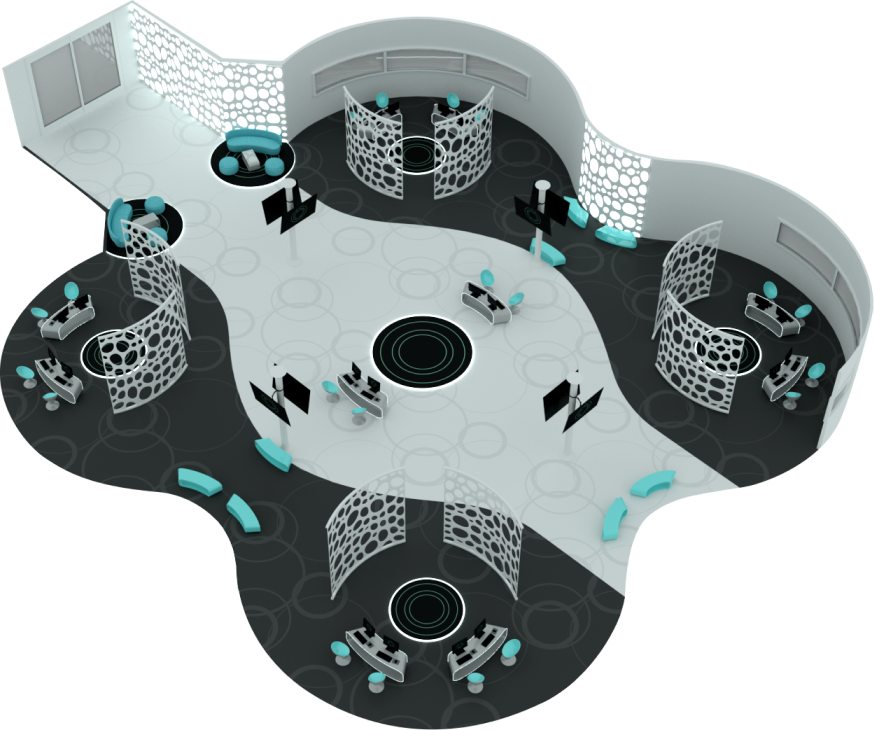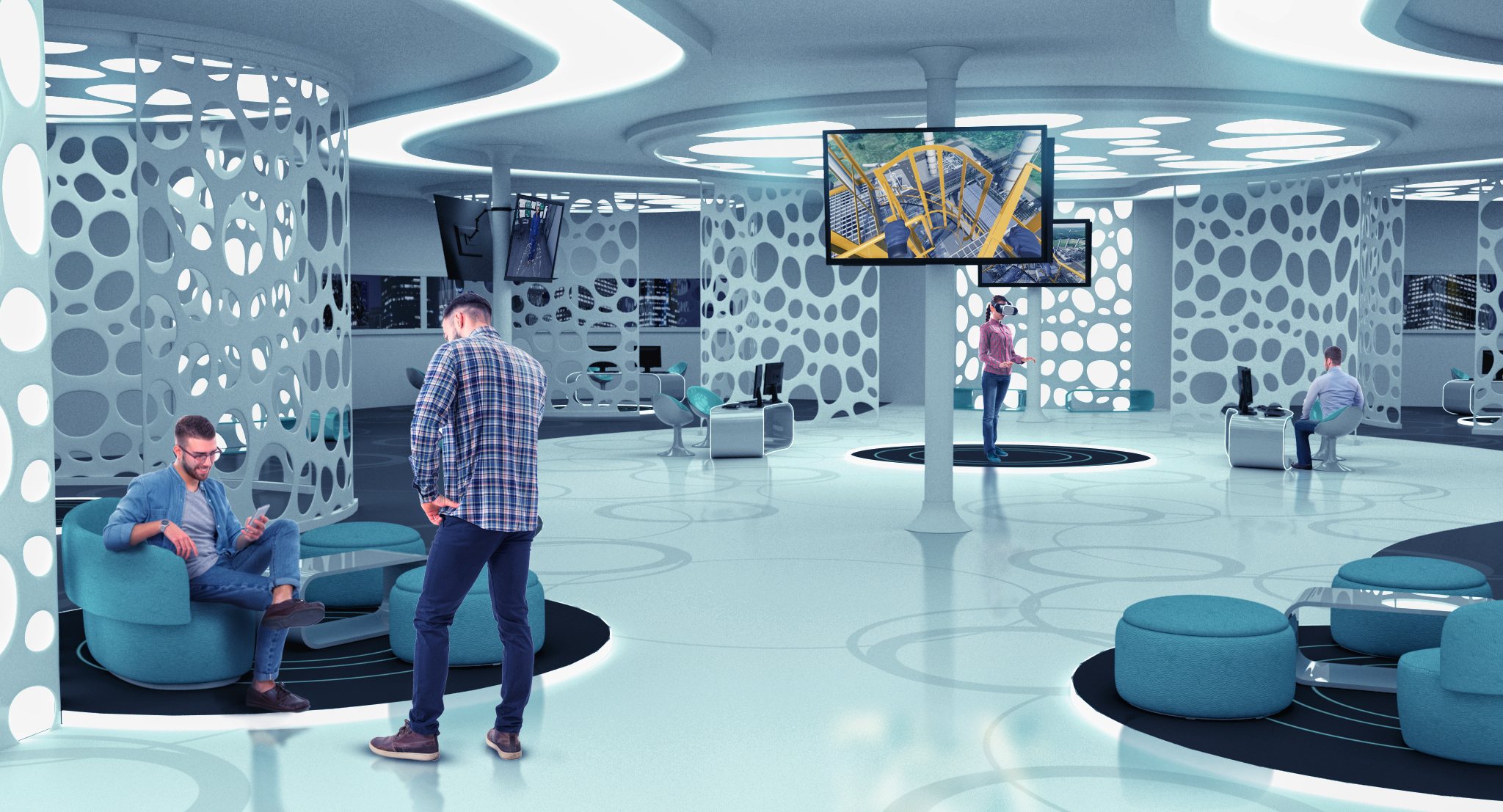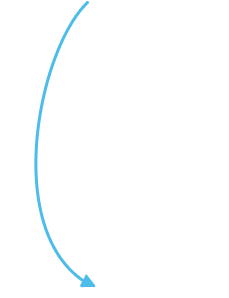 TRAINEE LOUNGE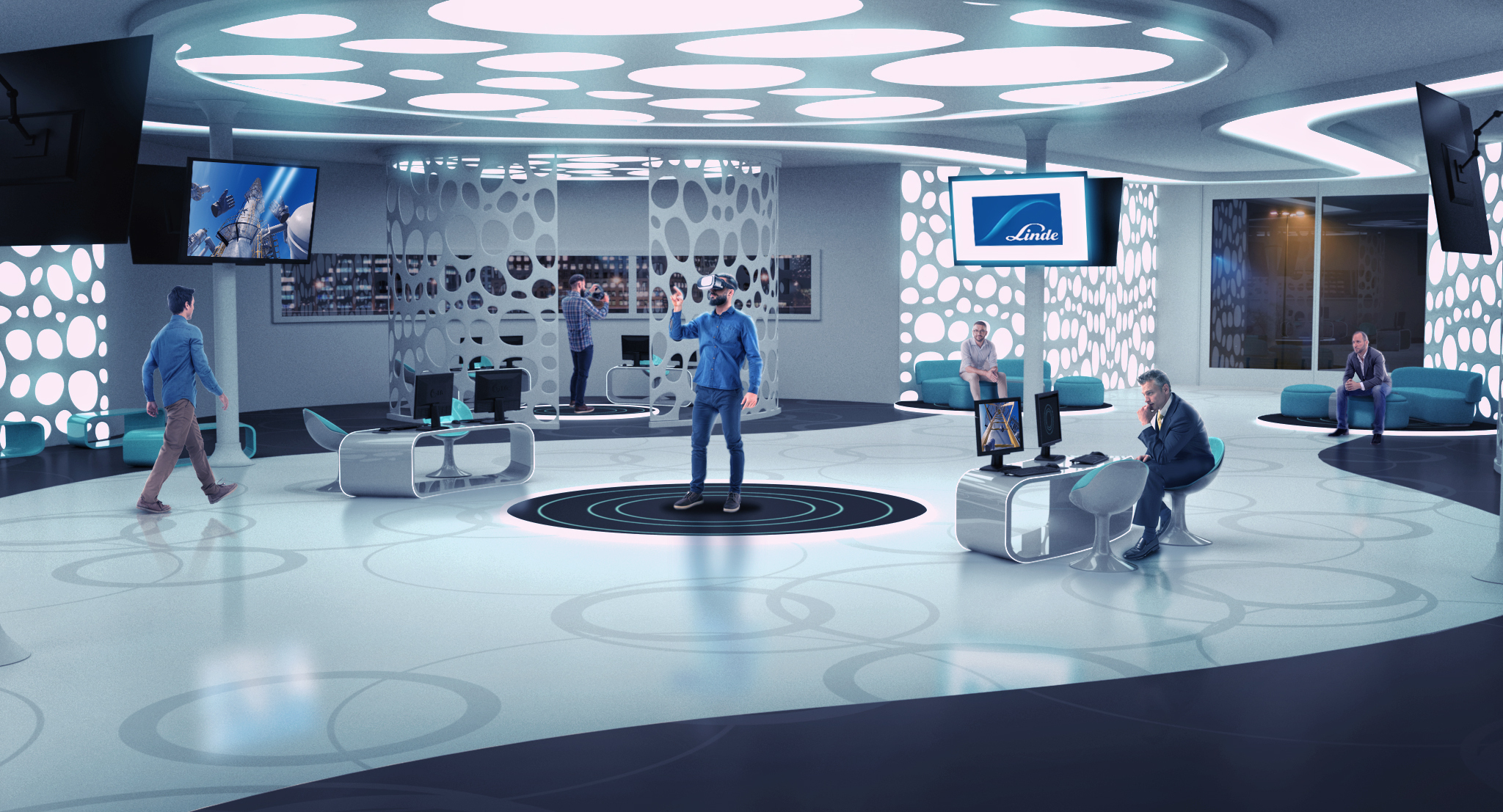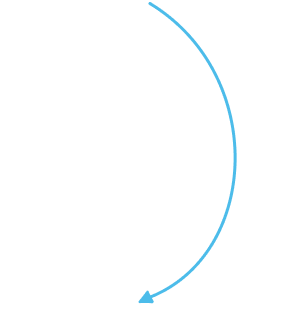 VR TESTING STAGE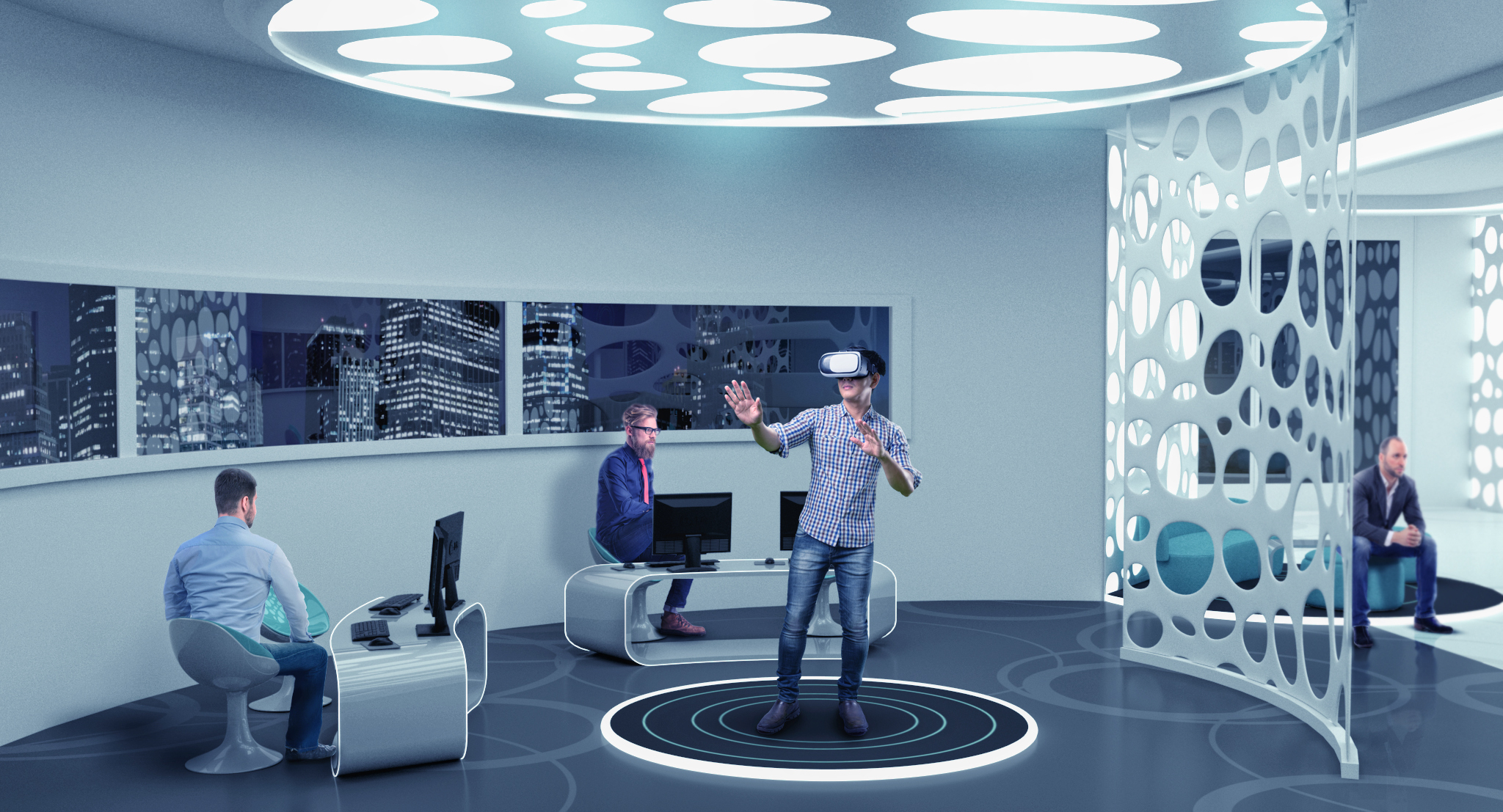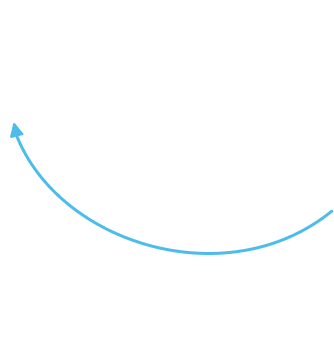 VR TRAINING STATIONS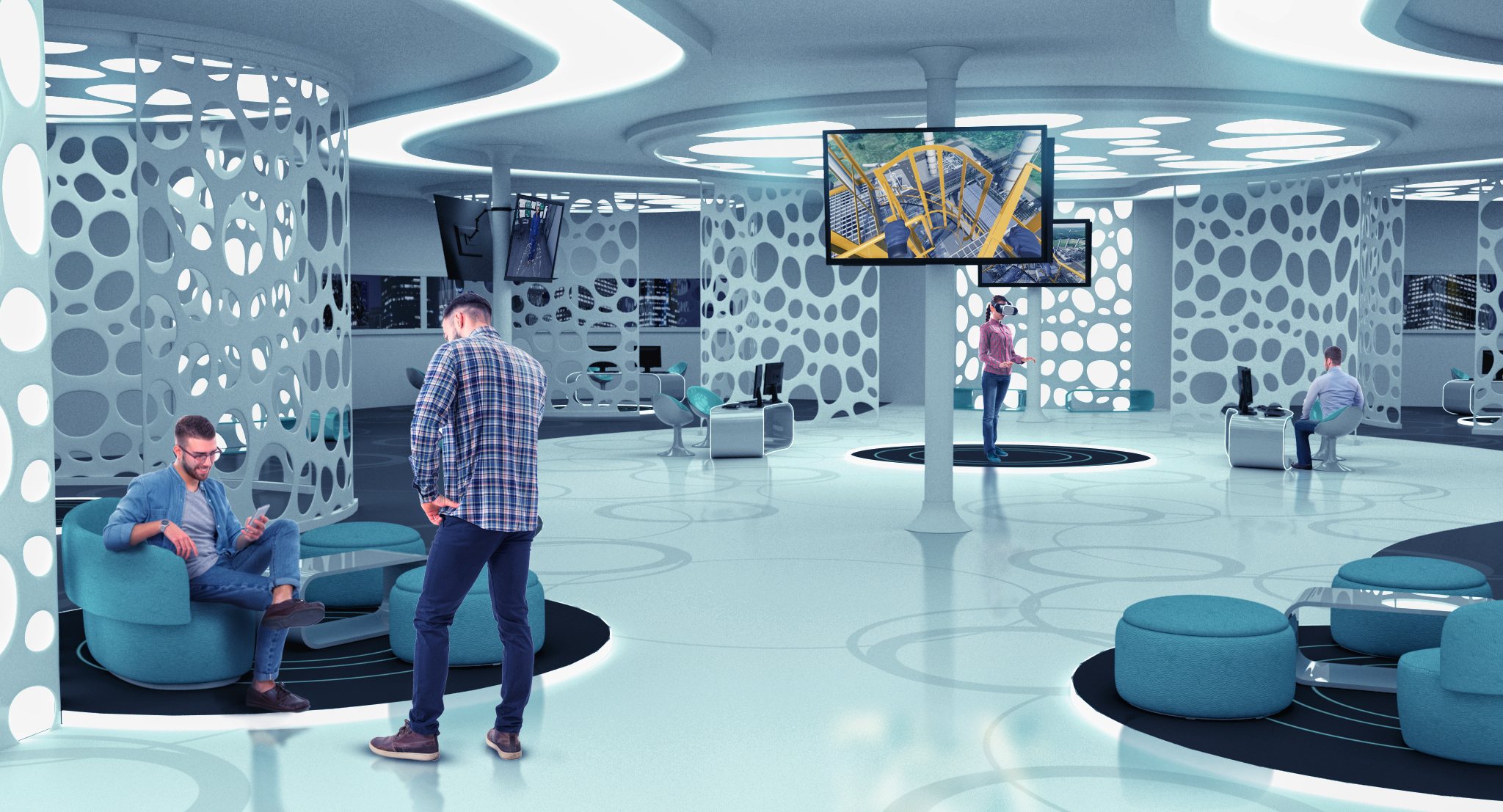 TRAINEE LOUNGE
The trainee lounge provides a comfortable space for operators to meet and discuss their training progress. Trainees can observe the progress of others and discuss among themselves best practices and what they have learned so far.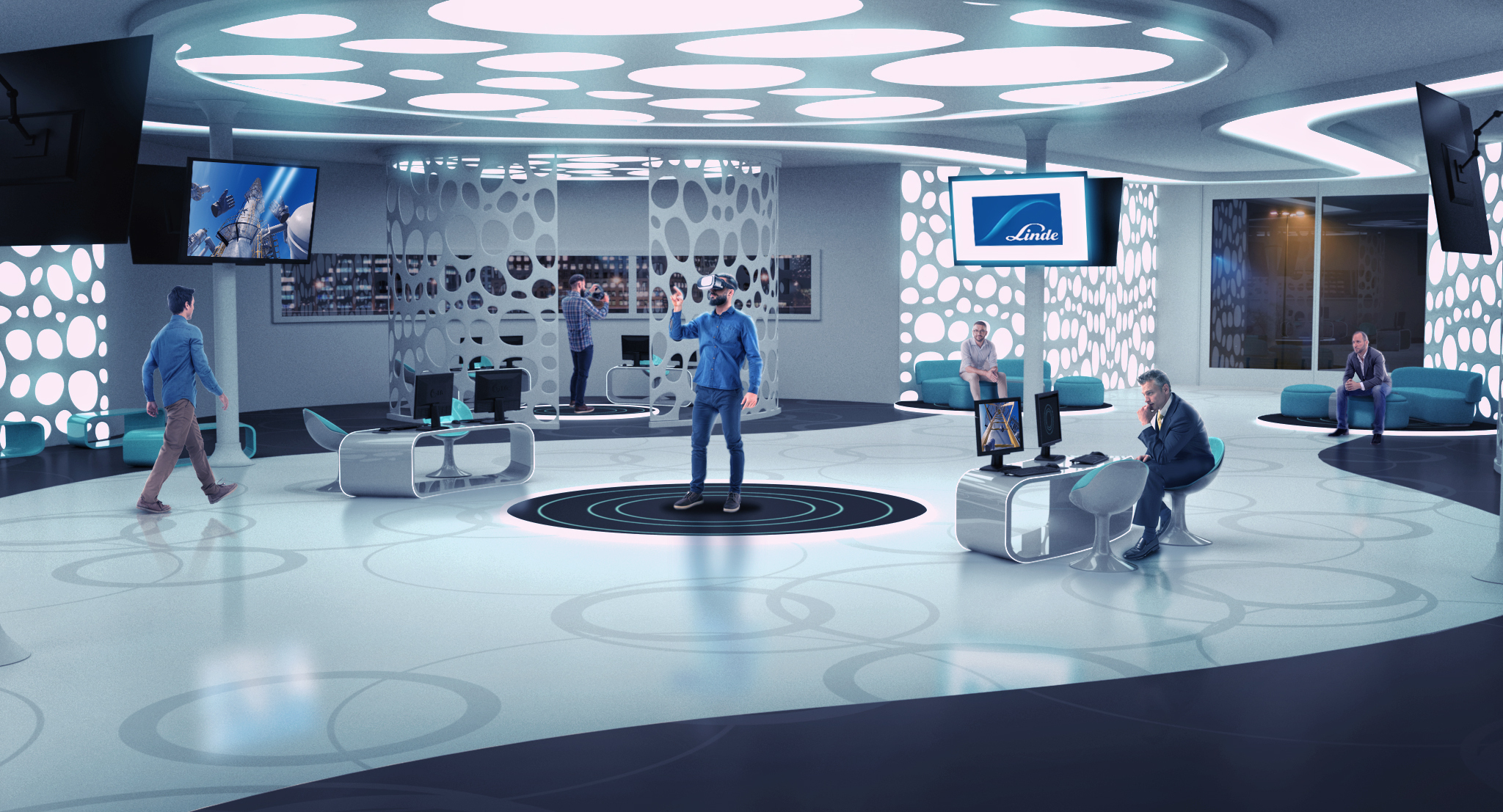 VR TESTING STAGE
The VR testing stage was designed to provide a larger space for operators to go through complex VR scenarios while their supervisors are observing their interactions and assessing their overall performance. This setup is ideal to test and qualify operators on specific units or sections of the plant.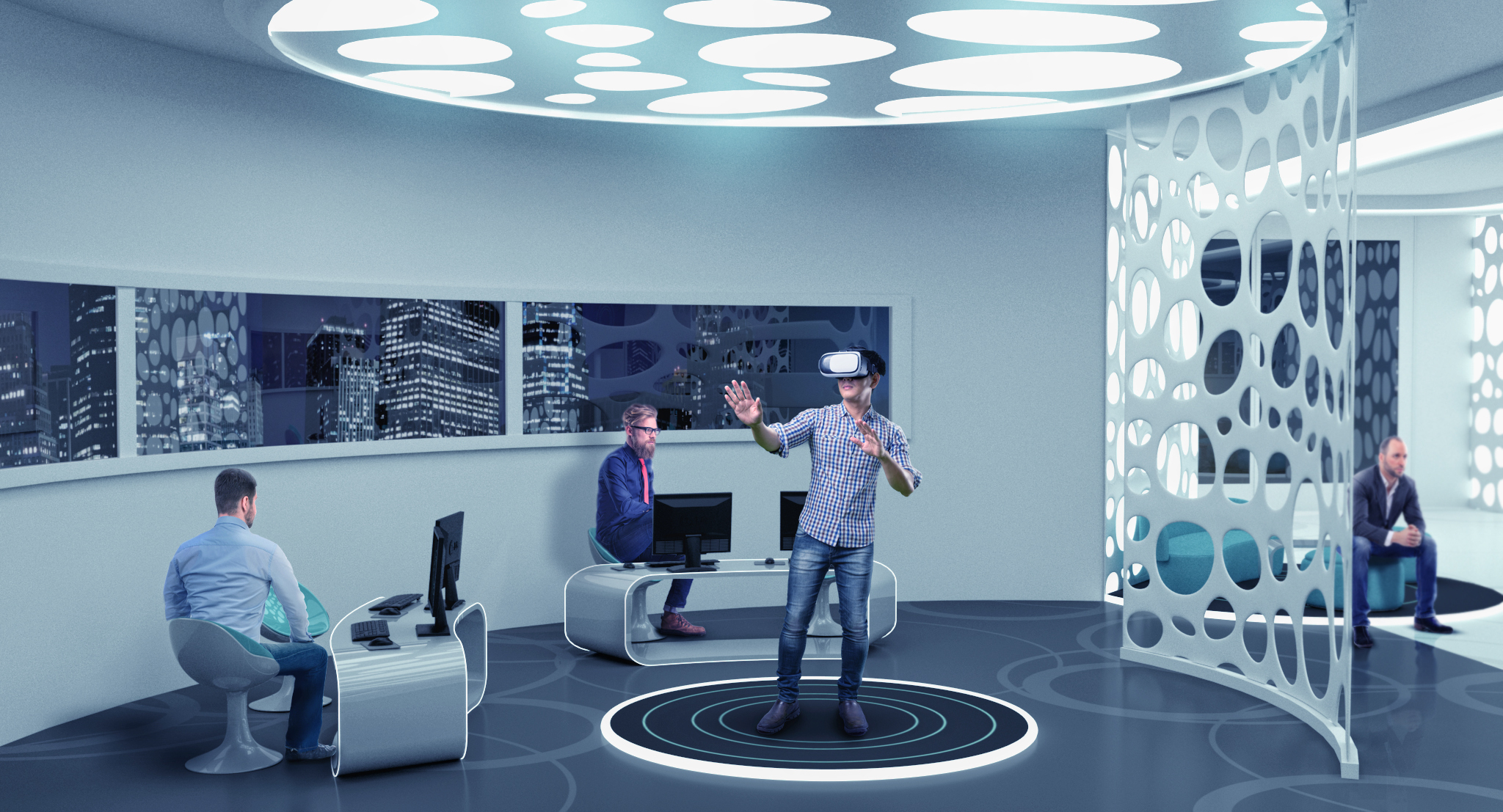 VR TRAINING STATIONS
The VR training stations are the home for all operators who want to train on their own. Be it day or night shift, operators can always independently train based on the training plan assigned. The number of VR training stations depends on the number of operators a plant has. Having multiple VR training stations allows many operators to make use of this facility simultaneously.
Customized training
The Linde Virtual Academy offers full-fledge services to create custom Virtual Reality training programs for industrial plants. This means the client will obtain a 1 to 1virtual replica of their production plant, where lessons learnt are recreated, standard operating procedures are practiced, and operators can earn qualifications to work on all units. Get inspired by this training center concept: operators can train in VR stations, get tested to obtain their qualifications, and discuss operational topics in the trainee lounge.
Use Cases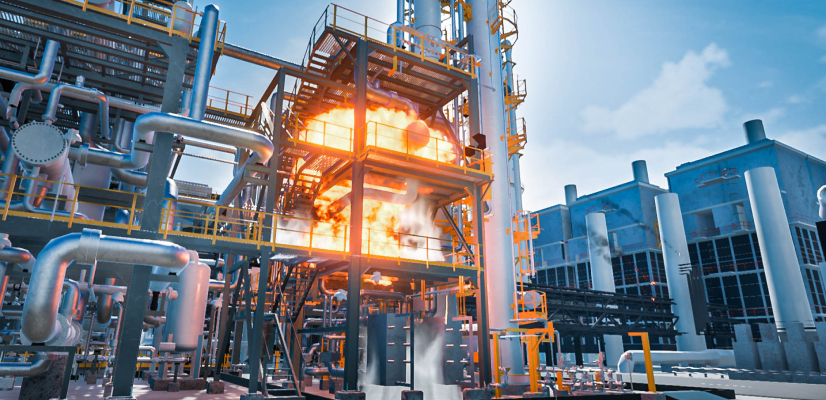 Lessons Learnt Re-creation
Emergency response procedures can be re-created in VR for new operators to live the experience and learn from them firsthand.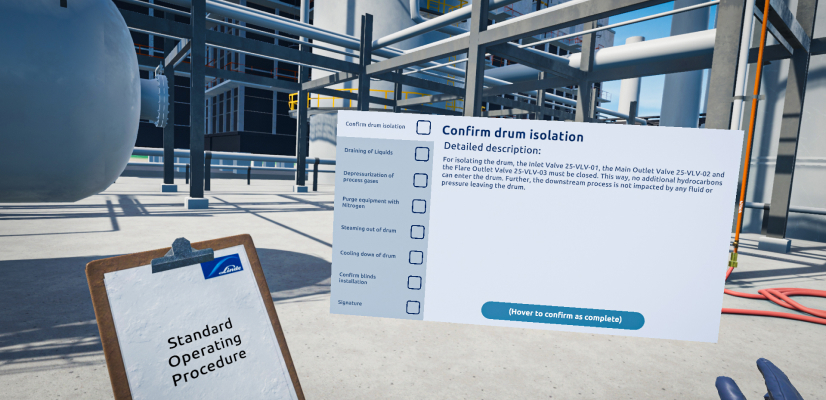 Training Programs Transformation
Existing training programs can be complimented with effective mean of training for critical operations.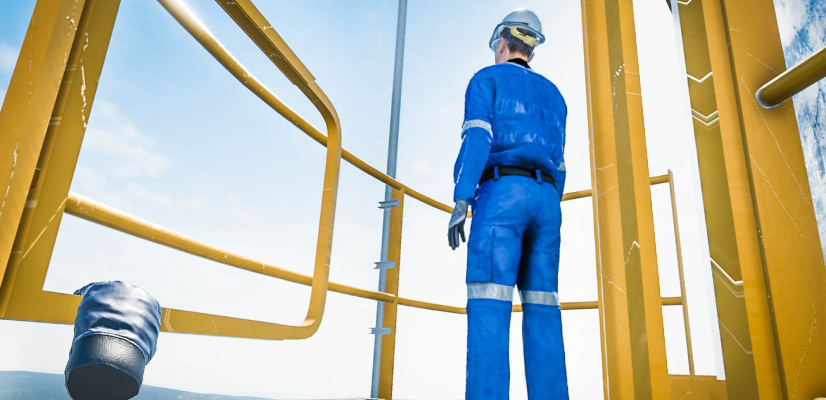 Operator Qualification
Transform and streamline the way you qualify your operators through life-like testing scenarios.