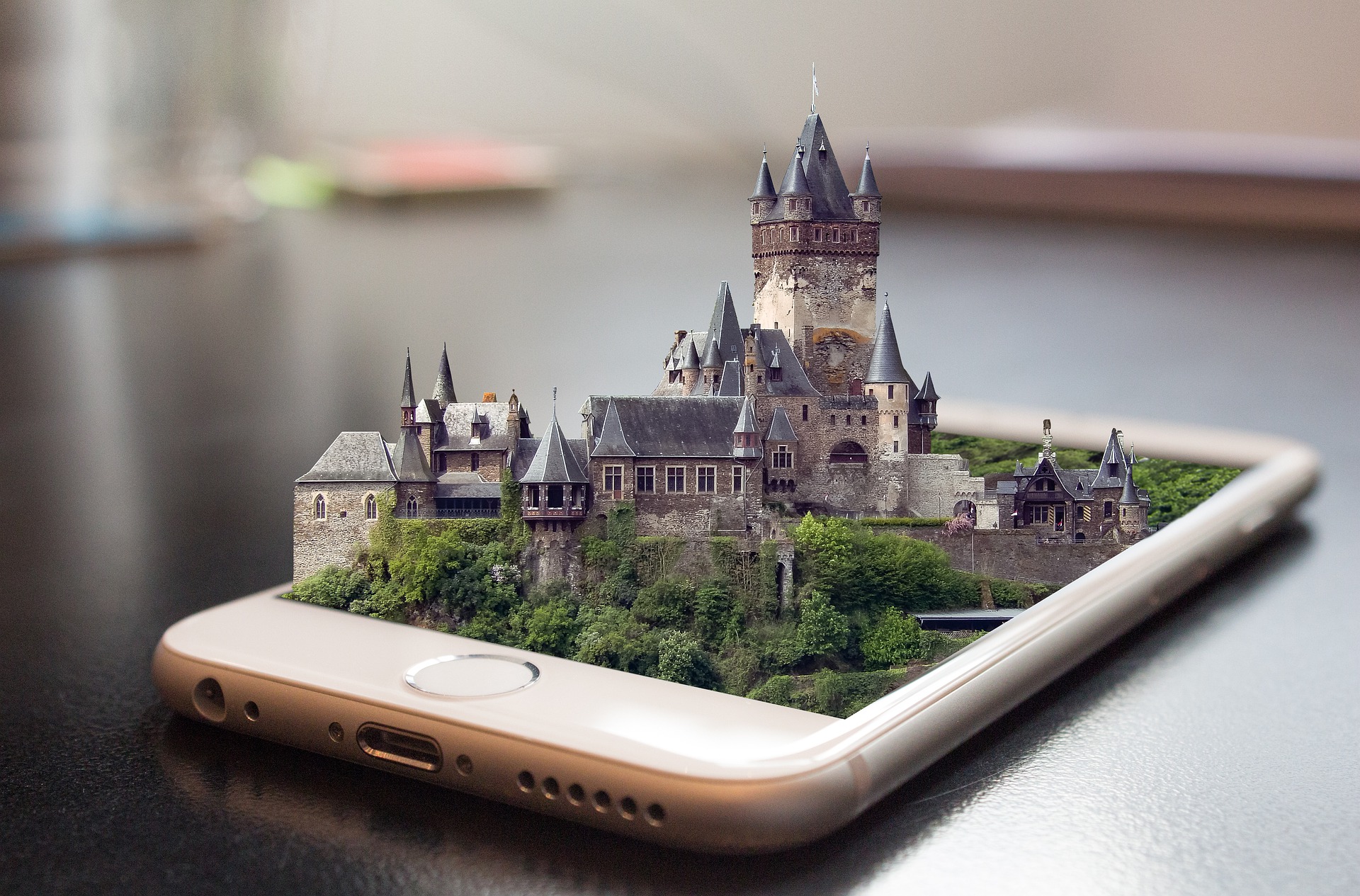 March 2, 2022
Augmented reality use cases – fiction or reality?
Augmented reality (AR) is a virtual version of the physical world that helps us to place 3D virtual objects in our space. In a previous blog post we described AR as a great opportunity for forward-thinking businesses. This is an industry with massive potential, and already its incorporation into education, entertainment, logistics, maintenance, and other areas has generated great success for prominent corporations. Today we will run through 11 augmented reality use cases in industries where AR has improved the way in which business is done.
Immersive training and education
Medicine, the oil and gas industry, aviation, school systems; they all use AR to educate individuals through virtual simulations. With AR, educators can use the full potential of technology to change the perception of comprehending a particular subject, especially in training in occupations involving risk to health, such as pilots, surgeons, or industrial plant operators. Through simulation, users become more engaged with the subject, and the learning process is shortened and is far more cost-effective than old-fashioned methods. Since no extra investment is needed, as users can use AR through most smartphones today, we can't even compare costs to the old ways of learning.  Based on predictions, Fact.MR predicts that in education alone, the exponential growth of AR will reach a compound annual turnover of US$ 85 billion by 2031. For comparison, AR annual turnover in education was at around US$ 1.5 billion in 2020.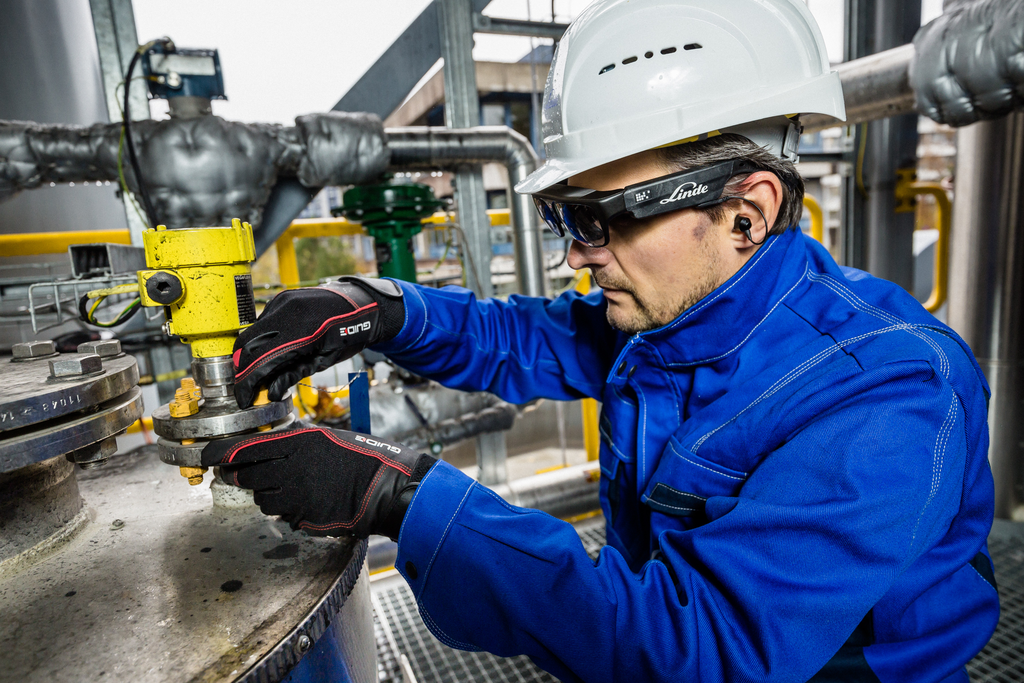 Training simulations like pilot, surgeon or industrial plant operator training are just some of many successful augmented reality use cases.
Retail, logistics, and navigation
Simplified AR is creating amazing shopping experiences; users can try out furniture pieces in their homes before buying, or try on new clothes at home. It is also helping in ways we might never have imagined possible. Various companies are creating store-mapping apps with on-screen directions, helping you find your way in a specific store, leading you right to the product you are looking for. It couldn't be simpler. 
Like the in-store mapping apps, large shipping companies such as DHL now use AR glasses in some of their warehouses. Workers can locate and pick packages faster, using the shortest route. From warehousing to transport to route optimisation, AR optimises investments for businesses and offers workers in warehouses the most efficient way to do their jobs.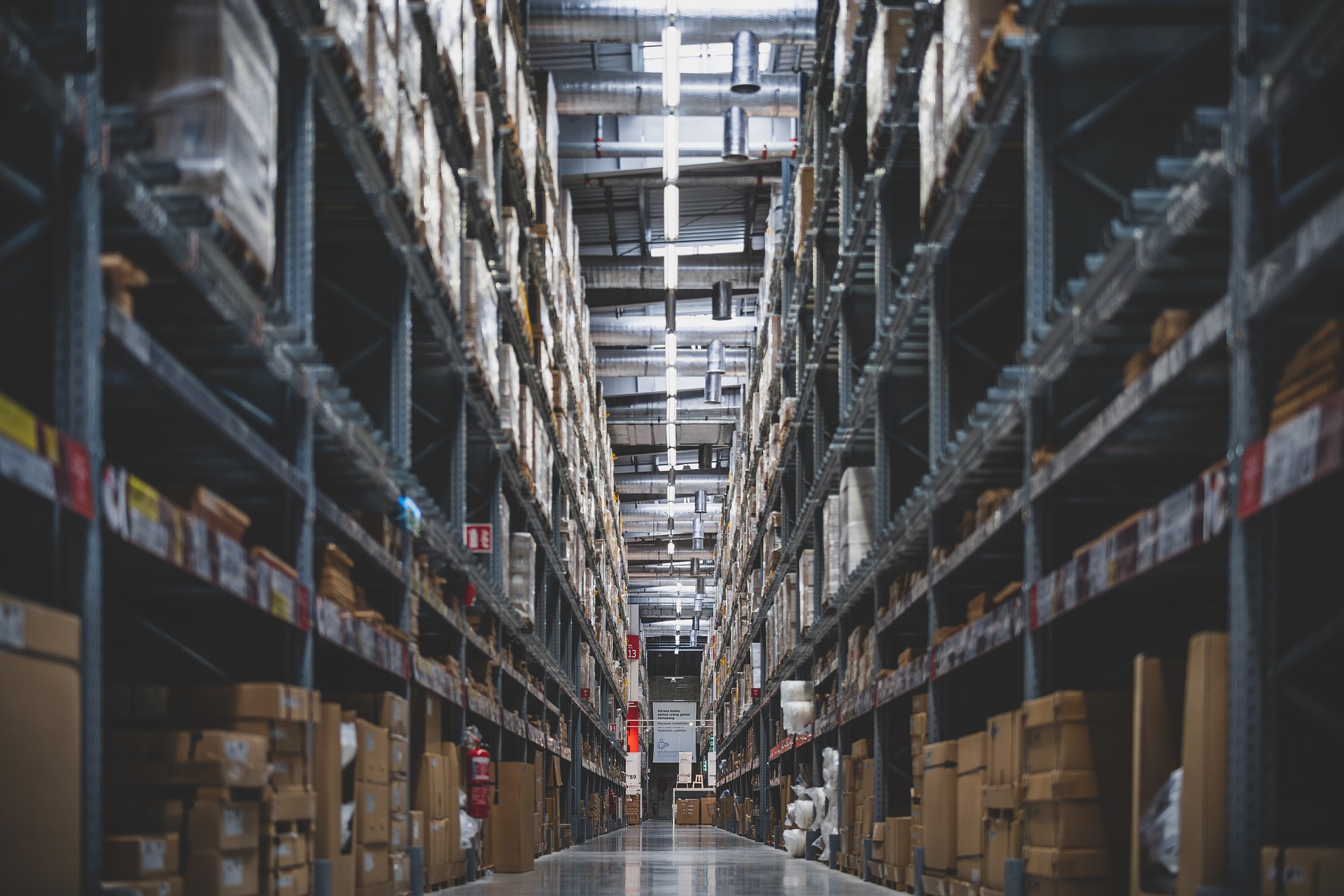 Large warehouses can also benefit from AR. The whole process optimizes locating and pick-up process of a specific item.
Tourism, entertainment and sports - with a twist
AR transforms travel. From self-guided tours in a location to taking a trip in AR while sitting on your sofa, before you even book it, AR offers a level of interaction unlike any other technology. Especially during the continuing epidemic, virtual travelling has never been more popular, whether as a form of a "real" vacation or a preview of a place you have on your bucket list. Statistics have shown that users who take a virtual tour through virtual reality (VR) or AR apps are 130% more likely to purchase that trip. Another exciting use in this industry is interactive objects placed within hotels, offering basic information about the hotel, recommendations about places of interest, restaurants, or amazing beaches one can visit.
As if that wasn't enough entertainment, there is the music industry, television, and gaming. Music artists such as Björk are already using AR to deliver unforgettable musical video experience to their fans. Speaking of unusual augmented reality use cases, some apps can turn a simple TV-watching experience into a realistic one. Now you can have objects crawling out of your TV and circling your room, all available through your smartphone.  Let's move on to the gaming industry, which played a role in the development of AR. Going back six years, in 2016 Niantic released Pokemon GO, a mobile game based on AR. Today, AR plays a vital role in the gaming industry and there are a number of AR-based mobile games available on the market. 
In sports, again AR has various application fields. These range from fan engagement to sports training, betting, refereeing, broadcasting, in-stadium experiences, and even creating sports products and sports marketing. The possible uses of AR in sports are truly unlimited.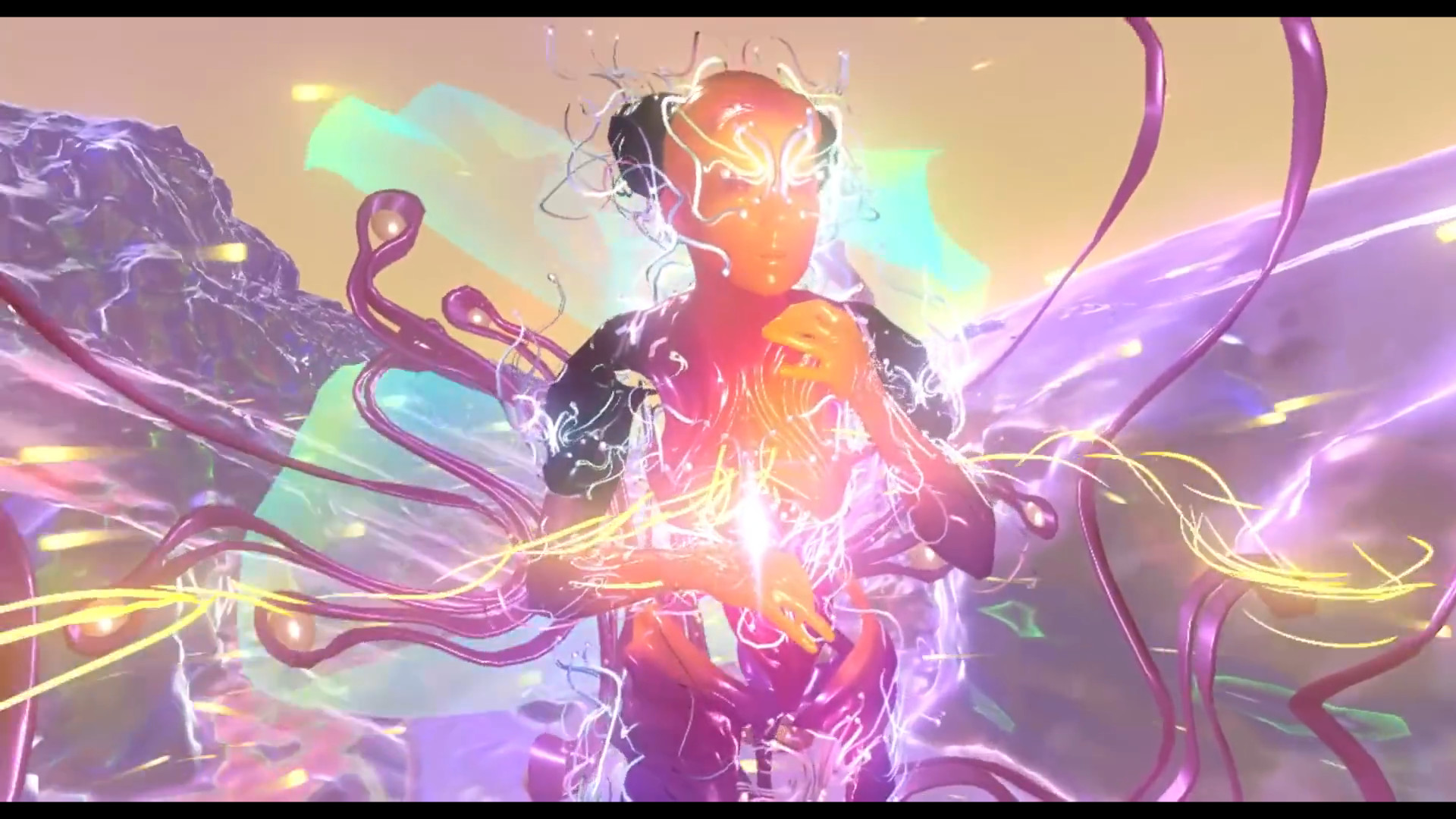 Icelandic music artist Björk created an experience where her fans can enjoy an AR joined with her music, this way adding another dimension to her art. (Photo: Steam)
Construction, maintenance, and repair
Yes, AR is found more and more often in construction. It can be applied anywhere, from safety training to real-time analysis and information, remote team collaboration, and project planning and modifying. As a result, it can provide stakeholders with geospatial data, providing up-to-date information necessary for decision-making. But it's not just about the stakeholders. AR can simplify construction workers' jobs and can save time, money, and energy. However, some maintenance and repair tasks are simply unsuitable for AR.
While procedure-based operations are perfect for being created in AR, sharing general information and data is simply not functional. For that reason, AR is mostly used to give step-by-step instructions on maintaining or repairing an asset; for instance, a guided procedure for replacing a faulty asset. By 2024, it is estimated that the turnover of AR in maintenance and repair should reach US$ 3.31 billion, which is a growth of 42.1% since measurement in 2018.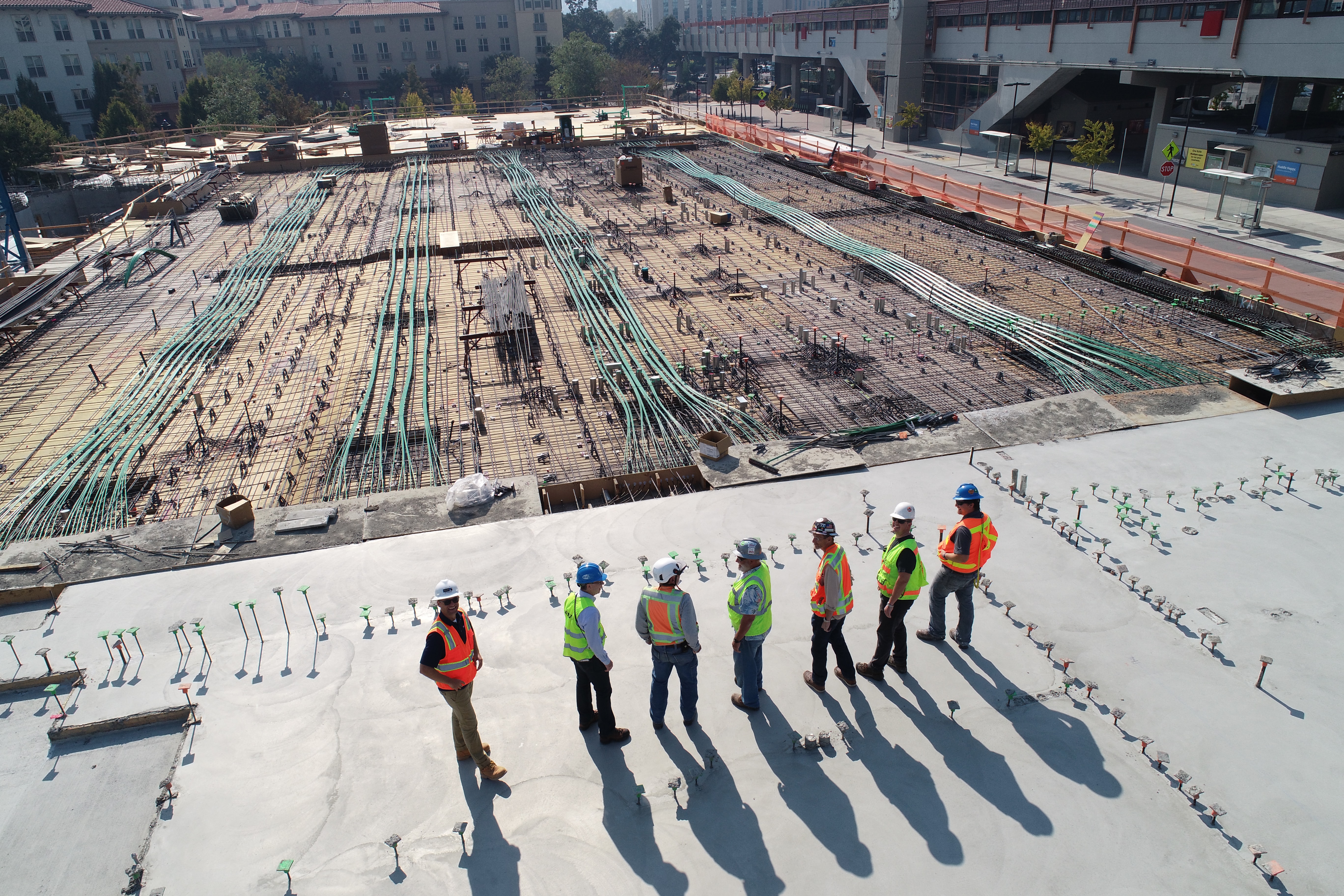 Even in construction work, AR can save time, money and energy.
The versatility of augmented reality use cases is unquestionable, and we hope that in this blog post we have given you a glimpse of what AR could offer your business, no matter the industry in which you operate. We believe AR is no longer fiction, but a great future for those opportunistic enough to take a part in its evolution wave.