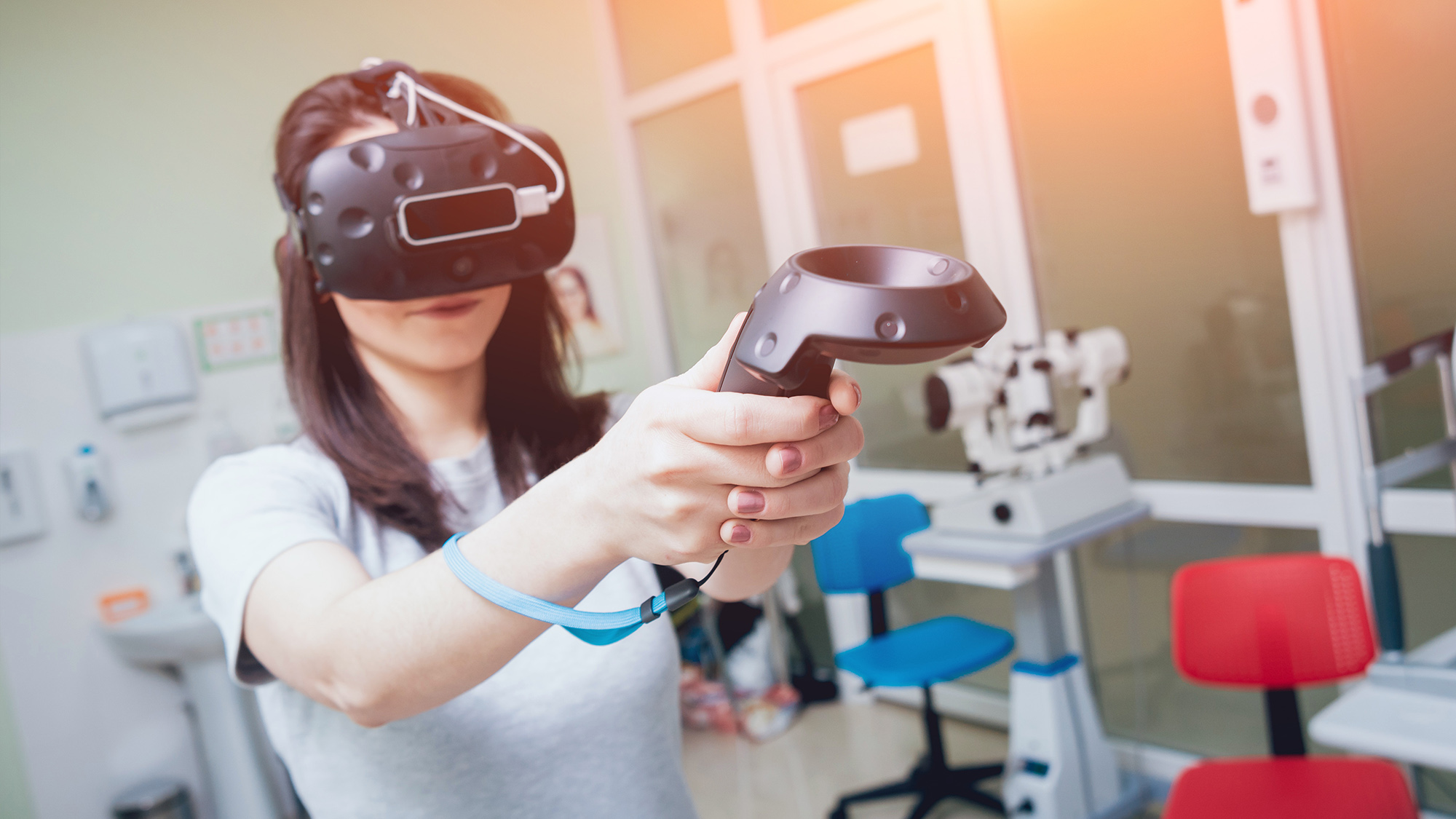 December 29, 2022
Top 7 industries most affected by VR
Slowly but steadily, virtual reality (VR) has become a part of our daily lives. But as with all technologies that at first seem too futuristic, it took quite some time for VR to get the well deserved attention. Today, in some countries, VR is an essential part of healthcare, education, manufacturing and more. Looking up the trailblazers who don't hesitate to embrace new technologies, we've stumbled upon the top 7 industries embracing VR in 2022, so let's get into it.
1. Using VR before making prototypes
VR has been a game changer for the automotive industry in particular. It gives engineers an alternative but highly effective approach for studying the appearance and buildability of a vehicle. Instead of manufacturing expensive prototypes in the early stages of the design process and making changes to them, engineers can now use this technology to create a life-size virtual prototype, which can be reviewed before the building process even starts. Large companies like BMW and Jaguar Land Rover save millions simply by utilizing VR instead of wasting money on manufacturing prototypes when perfecting a new vehicle line.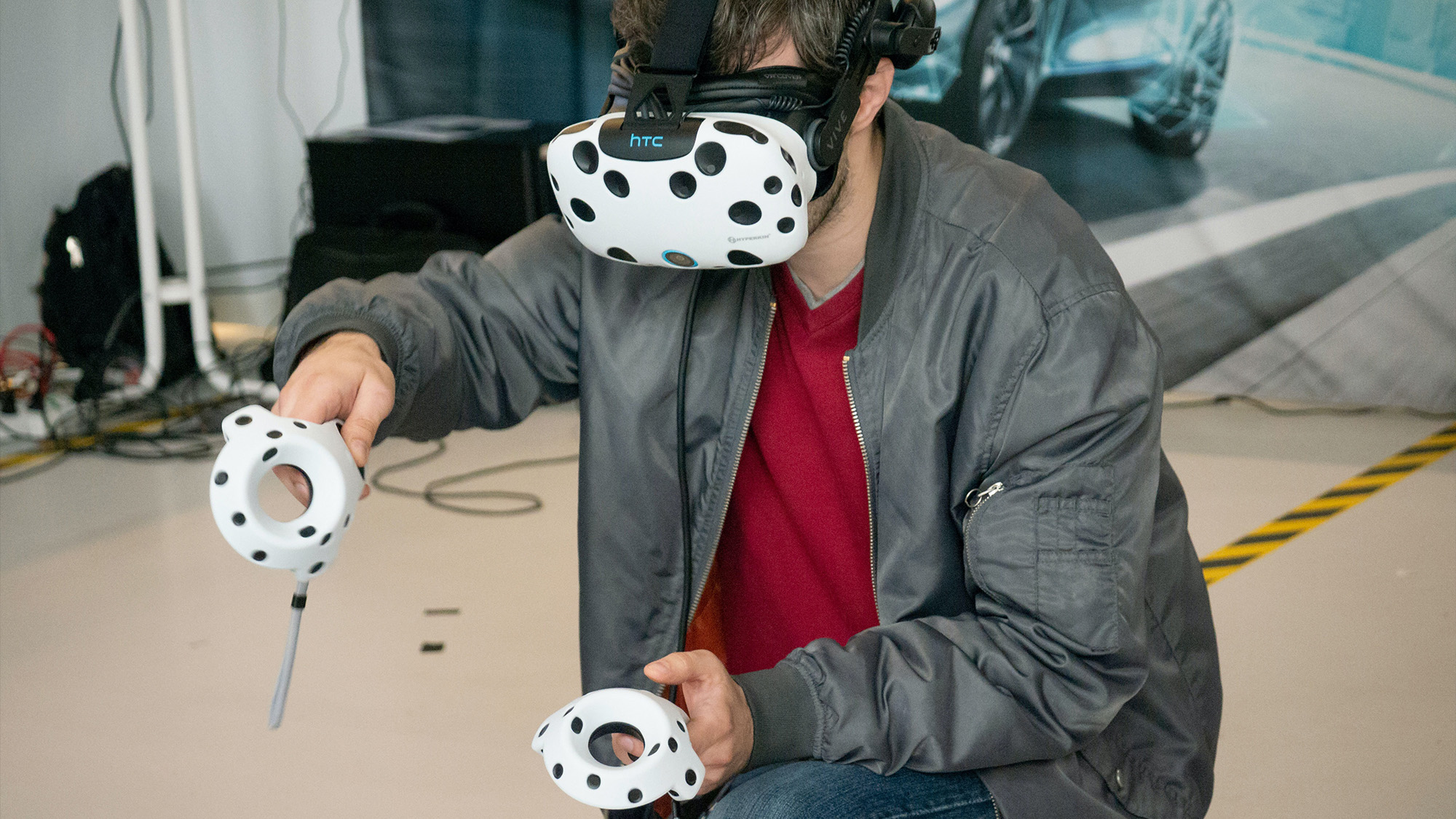 Manufacturing has been heavily affected by VR and a number of advantages are already visible. (Photo: Unsplash)
2. "Involve me, and I will learn"
From universities and schools to challenging workplaces, like the one our operators work in every day, VR is slowly but steadily revolutionising the learning process. It has been scientifically proven that knowledge retention is 80% higher with hands-on learning, which is precisely what VR offers. It is the perfect tool for practising dangerous operations in complete safety. With this type of training and lectures, learning rates increase significantly. Moreover, due to the tremendous loss of knowledge that has been hitting the oil and gas industry, mainly due to retirement, this industry will be one of the first to face a significant deficit of highly skilled mentors who can pass their knowledge onto younger generations of workers. However, VR courses, such as our Linde Virtual Academy, are the perfect way to centralise and store knowledge. 
3. Retail therapy
VR has already revolutionised the way retailers do business, as with VR, customers can "visit" a store and browse products in a way that's more immersive and engaging than traditional online shopping. Some of the most promising applications include virtual try-ons, virtual store tours and immersive product demonstrations. These all allow customers to experience products in a more engaging way, which can help to increase sales and customer satisfaction. In the future, we may see even more advanced applications of VR in retail, such as the ability to create and customise products in a virtual environment. Some fashion brands have already held fashion shows in the metaverse, allowing customers to purchase virtual outfits in the form of an NFT.
4. Impacting Healthcare
Healthcare has some interesting use cases. For example, one application helps doctors prepare for surgeries. By using VR, doctors can simulate surgical procedures in a realistic, interactive environment, which can help them develop and hone their surgical skills.
VR can also be used to improve mental health. Immersive, realistic environments can help patients with certain conditions, such as post-traumatic stress disorder (PTSD) or phobias, as they can confront and overcome their fears and anxieties in a safe, controlled setting. A little more research may reveal the hidden potential of VR by providing doctors and therapists with even more new tools and techniques for training, diagnosis and treatment.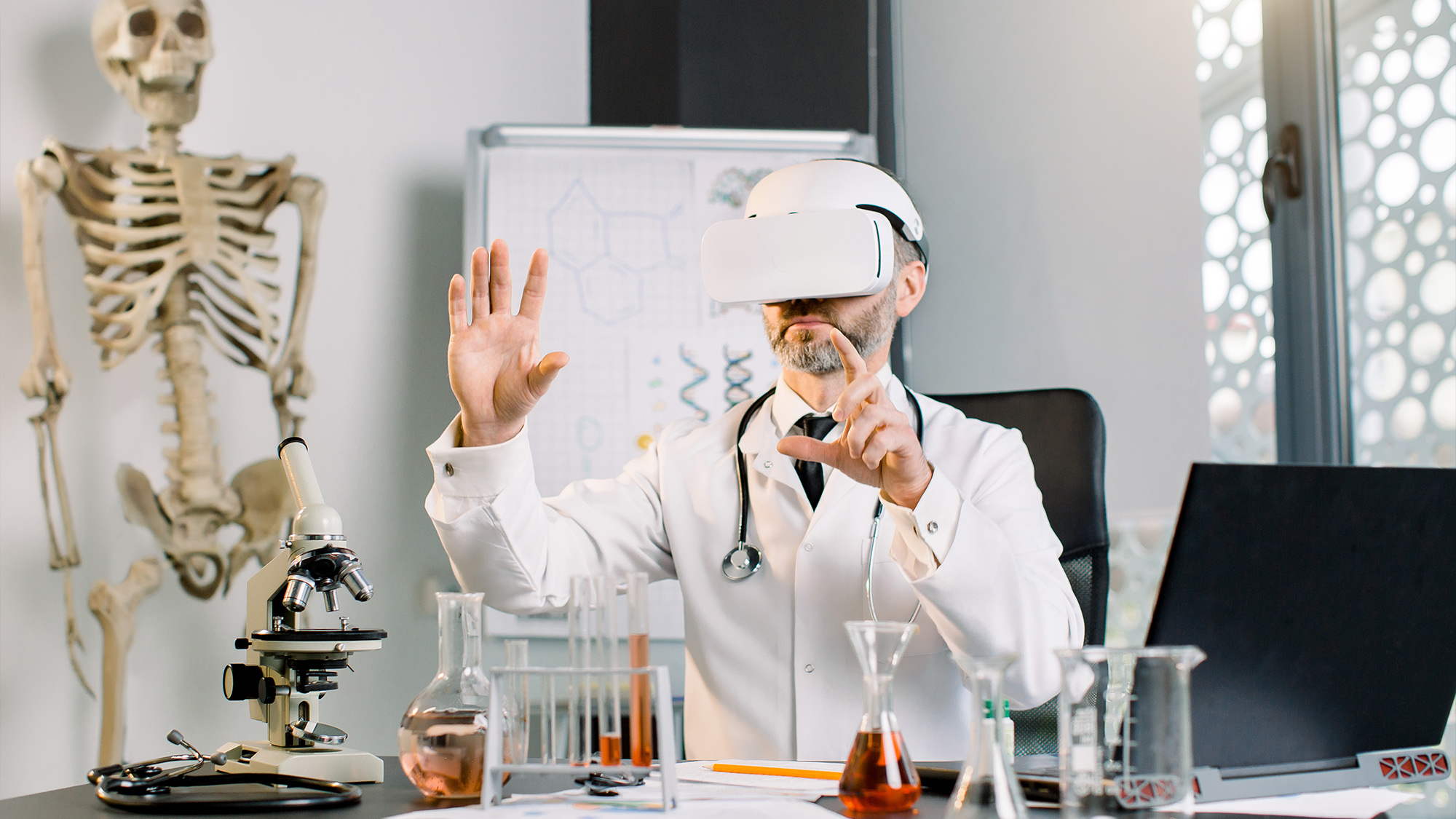 From diagnosis, treatment, therapy and training, VR is slowly becoming an essential element of healthcare. (Photo: Unsplash)
5. Virtual travelling in swing
With the travel restrictions and lockdowns imposed around the globe during the Covid-19 pandemic, many people were not able to travel as they usually would, so they looked for the closest solution. This led to a surge in demand for virtual tours and virtual travel experiences and helped to drive the growth of VR for tourism. Here lies a new dimension in tourism and maybe even a step forward to the future.
6. Architecture and interior design
Both of these complementary industries have been heavily influenced by VR. This is a new approach for architecture, as investors and future homeowners can virtually experience what a proposed building would like in the context of its surroundings before being built. VR is a significant upgrade from the 3D visualisations we've been using so far. Refinements can easily and inexpensively be corrected. Home interiors can also be visualised with immersive VR experiences. Some prominent companies already offer virtual representations of an interior, allowing even the most minor details to be experienced as if they were real. What next, virtual homes? These already existed in 2022. The metaverse is the answer. 
7. Meetings, conferences and events
VR allows attendees to experience events in a completely immersive way, allowing them to feel that they are present at an event, even if they are physically somewhere far away. This is especially useful for conferences and meetings, as attendees can feel as though they are participating in person. Today, we have all had chances to explore this feature. Additionally, VR technology can be used to create unique and engaging experiences for attendees, making events more memorable and exciting. An excellent example is Meta's Horizon Worlds, as the avatars can accurately resemble their owners.
Overall, the rise of VR technology is having a profound impact on a wide range of industries, as these seven aren't the only ones. This exciting technology has led to significant improvements in business, especially in recruitment and marketing, but also in sports, entertainment, art, well-being and fitness, among the rest. Numbers from 2018 show that 31% of businesses had already adopted VR as part of their business strategy, but that was pre-pandemic, which was a real driver for doing things online. While we wait for the latest statistics, let's all enjoy the progress that is already available.