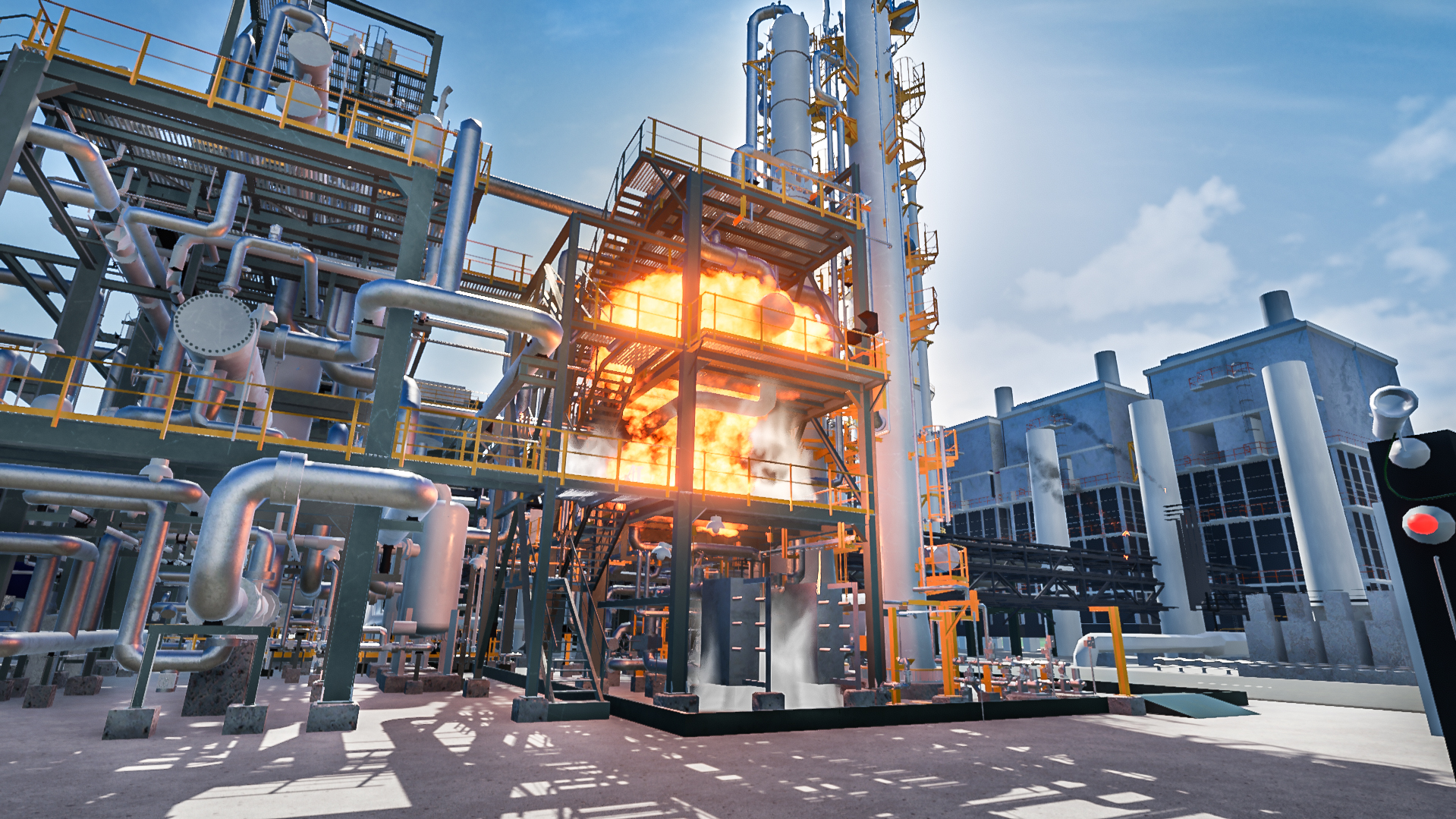 Linde Virtual Academy
Welcome to the Linde Virtual Academy, a Linde PLANTSERV® product
Watch the video to learn more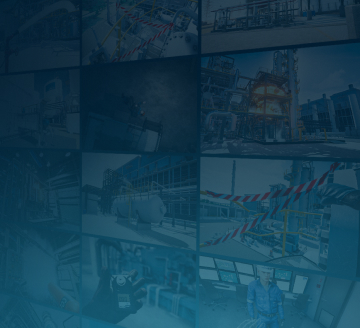 About the product
The Linde Virtual Academy is a continuously expanding library of virtual reality training courses for field operators in industrial plants.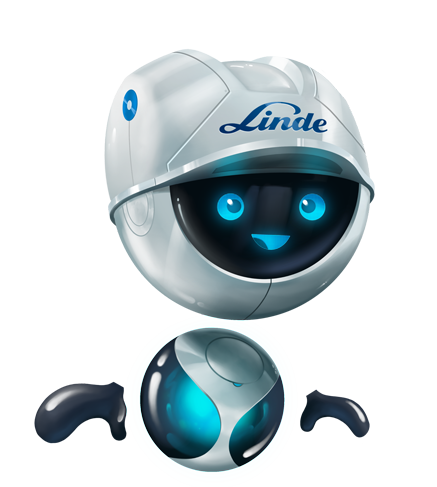 How it works
1
Subscribe
Get your yearly subscription package and install the Linde Virtual Academy app
2
Download
Log-in to the app and download the training you need
3
Start training
It really is that simple!
Linde Virtual Academy
Safe
Learn from mistakes in a safe environment and keep inexperienced hands away from assets
Centralized
All lessons learnt and knowhow are re-created and kept in-house. Knowledge is not lost with workforce retirement
Effective
Knowledge is gained and retained through hands-on training. Train on scenarios that are hard to replicate in reality
Latest courses in library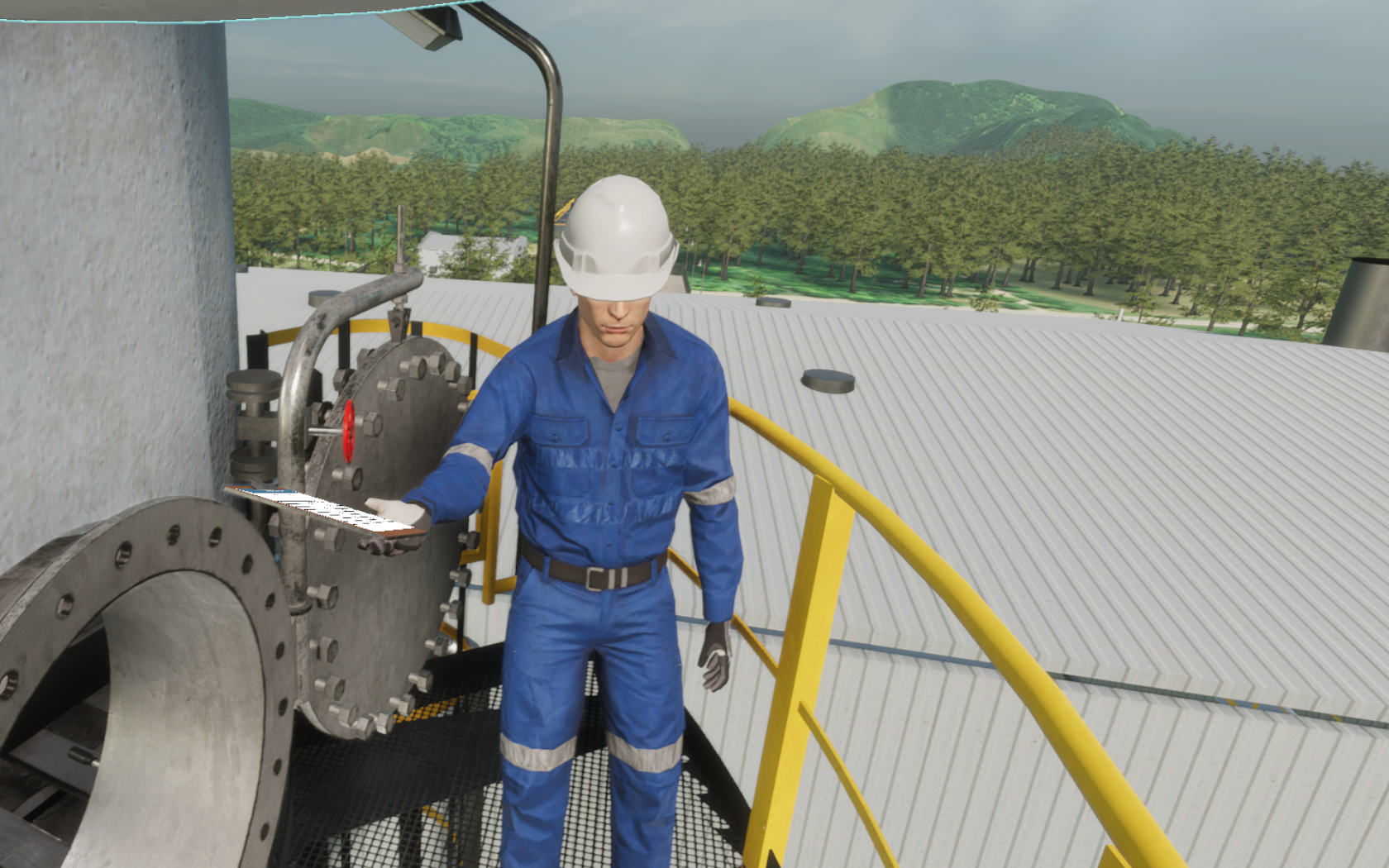 Session 02
Confined Space Entry
Practical training is the best way of enhancing awareness to avoid high-risk emergency situations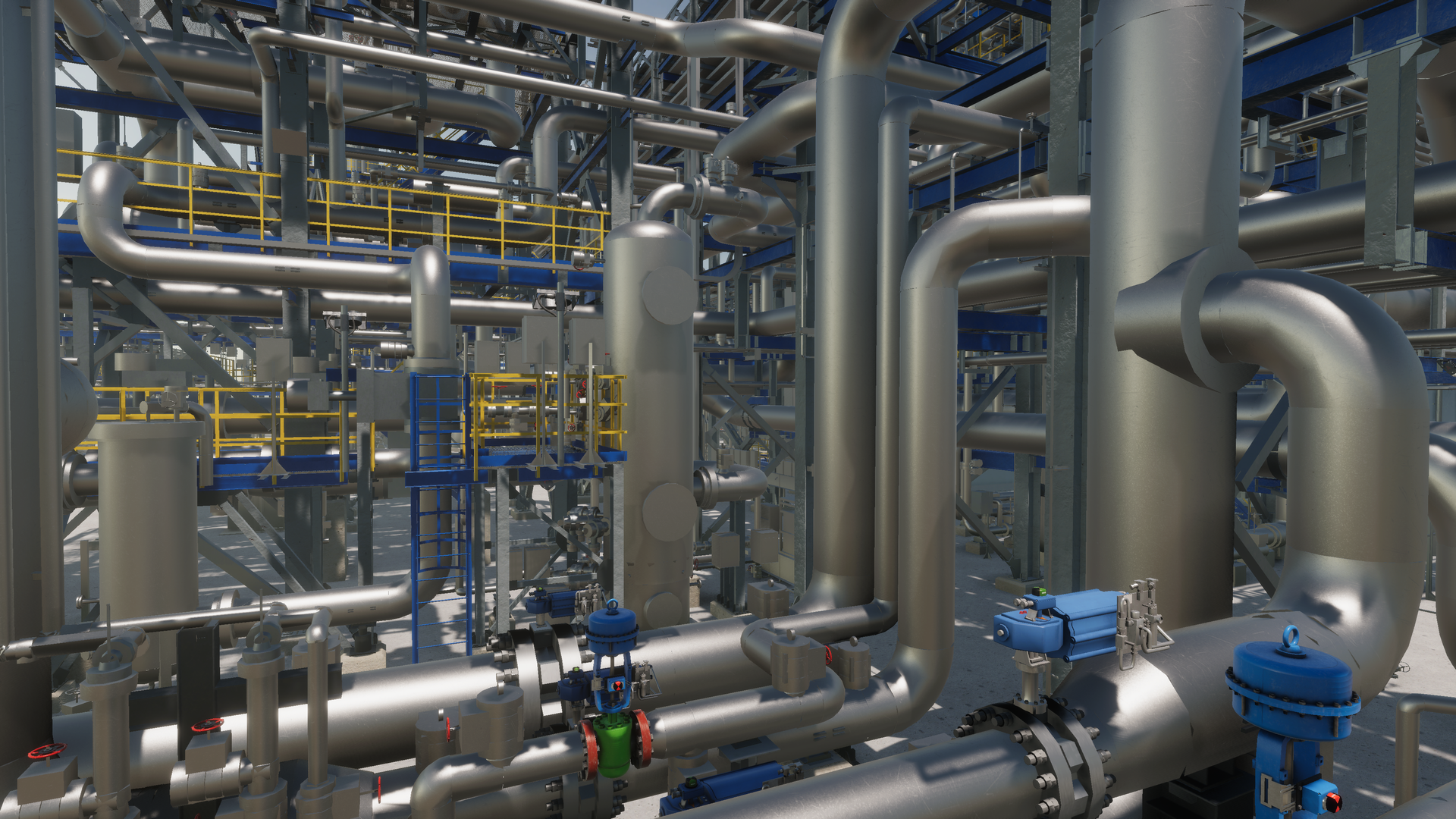 Testimonials
Lwazi Mkhandabila
Director - Bulk & On-Site Plants, Afrox
"LVA is having a strong and positive impact on our business. We are proud to be a pioneer in plant operations safety training."
read more
Martin Růžička
Director of Develop., Tech.&Eff. Division
"By immersing plant operators in a 1:1 virtual world where they can physically experience complex safety scenarios, our safety expertise increased dramatically."
read more